Yes, They Think We Are Great!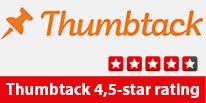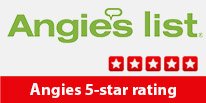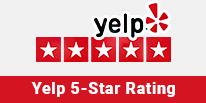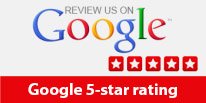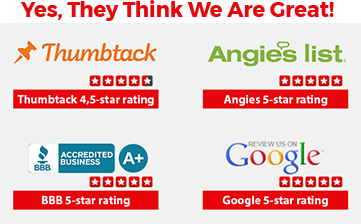 Miele Appliance Repair Brooklyn
Are you in need of reliable and efficient Miele appliance repair in Brooklyn? Look no further than Specialist Maytag Appliance Repair Inc.! Our team of skilled technicians are authorized to provide Miele appliance repair service and can get your appliances running like new again.
The Miele Appliance Repair Pros in Brooklyn
At Specialist Maytag Appliance Repair Inc., we understand how important it is to have properly functioning appliances in your home. That's why we offer a comprehensive range of Miele appliance repair services, including:
Miele stove repairman services
Miele dishwasher repair services
Miele washer repair services
Miele refrigerator repair services
Miele dryer repair services
Miele range repair services
The Most Common Problems with Miele Appliances
Even high-quality Miele appliances can encounter issues over time. Some of the most common problems we see with Miele appliances include:
Appliance not turning on or starting up
Appliance making unusual noises
Appliance not heating up or cooling down properly
Appliance leaking water or other fluids
Appliance displaying error codes or other malfunctions
Miele Dishwasher Repair Example:
For example, if you are experiencing issues with your Miele dishwasher not properly cleaning dishes, it could be due to a clogged spray arm or a malfunctioning water inlet valve. Our technicians can diagnose the issue and provide the necessary repairs to get your dishwasher working like new again.
Miele Refrigerator Repair Example:
If your Miele refrigerator is not keeping food cold or is making strange noises, it may be due to a faulty compressor or condenser fan. Our technicians can inspect your refrigerator and provide the necessary repairs to restore proper functionality.
Contact Us for the Best Miele Appliance Repair in Brooklyn
If you're in need of Miele appliance service near me in Brooklyn, don't hesitate to call Specialist Maytag Appliance Repair Inc. Our experienced repairman can provide authorized repair service for your Miele appliances and get them running smoothly again. Contact us today to schedule your appointment!