Yes, They Think We Are Great!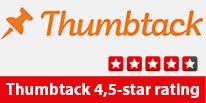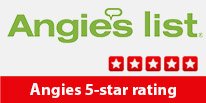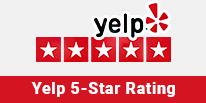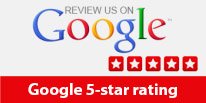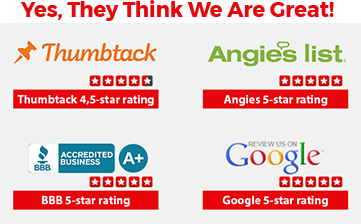 Asko Appliance Repair Brooklyn
If you're in Brooklyn and looking for reliable Asko appliance repair, look no further than Specialist Maytag Appliance Repair Inc. Our team of skilled technicians is authorized to provide top-quality Asko appliance repair service to our customers.
Common Asko Appliance Problems
Asko appliances are known for their durability and reliability, but like any appliance, they can develop problems over time. Some of the most common problems with Asko appliances include:
Stove burners not lighting
Dishwasher not cleaning dishes properly
Washer not spinning or draining
Refrigerator not cooling
Dryer not heating
Range not heating
Asko Stove Repairman
If you're experiencing issues with your Asko stove, our technicians are here to help. We can diagnose and repair any issue with your stove burners, including igniter problems, faulty switches, and more. Don't let a broken stove ruin your dinner plans - call us today for fast and reliable service.
Asko Dishwasher Repair
A malfunctioning dishwasher can be a major inconvenience. If your Asko dishwasher is leaving dishes dirty or not draining properly, our team of experts can help. We have the knowledge and experience to diagnose and repair any issue with your dishwasher, from clogged drains to broken pumps.
Asko Washer Repair
A broken washing machine can put a serious damper on your laundry routine. If your Asko washer isn't spinning or draining properly, our technicians can help get it back in working order. We can diagnose and repair any issue with your washer, from broken belts to faulty motors.
Why Choose Specialist Maytag Appliance Repair Inc.?
When it comes to Asko appliance repair in Brooklyn, there are plenty of options to choose from. So why choose Specialist Maytag Appliance Repair Inc.? Here are just a few reasons:
Fast and reliable service
Experienced and knowledgeable technicians
Competitive pricing
Authorized Asko repair service
Convenient scheduling
Customer satisfaction guarantee
Don't trust your valuable Asko appliances to just anyone. Contact Specialist Maytag Appliance Repair Inc. today to schedule your Asko appliance repair service.