Yes, They Think We Are Great!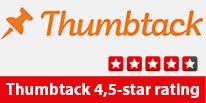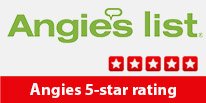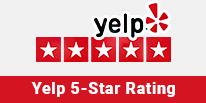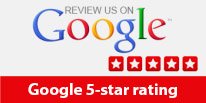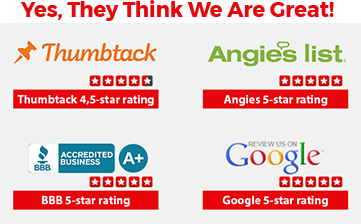 GE Monogram Appliance Repair Brooklyn
If you own a GE Monogram appliance and it's not working properly, you need a reliable and experienced technician who can quickly diagnose and fix the problem. At Specialist Maytag Appliance Repair Inc., we have a team of authorized GE Monogram appliance repair pros who are available to provide top-notch repair services in Brooklyn and nearby areas.
Common Problems with GE Monogram Appliances
GE Monogram appliances are known for their reliability and durability. However, even the best appliances can malfunction over time. Here are some of the most common problems that our customers have reported:
GE Monogram stove not heating up
GE Monogram dishwasher not cleaning dishes properly
GE Monogram washer not spinning
GE Monogram refrigerator not cooling
GE Monogram dryer not drying clothes
GE Monogram range not igniting
If you're experiencing any of these issues with your GE Monogram appliance, don't hesitate to contact us. Our technicians are trained to diagnose and fix any problem, no matter how big or small.
Services We Offer
At Specialist Maytag Appliance Repair Inc., we offer a wide range of repair services for GE Monogram appliances, including:
GE Monogram stove repair
GE Monogram dishwasher repair
GE Monogram washer repair
GE Monogram refrigerator repair
GE Monogram dryer repair
GE Monogram range repair
Our technicians are fully licensed and certified to work on all GE Monogram appliances. We use only genuine GE Monogram parts to ensure that your appliance runs smoothly and efficiently. Our goal is to provide you with the best possible service at an affordable price.
Why Choose Us?
Choosing the right repair service for your GE Monogram appliance can be challenging. Here are some of the reasons why Specialist Maytag Appliance Repair Inc. is the best choice:
Fast and reliable service
Experienced and knowledgeable technicians
Affordable prices
Use of genuine GE Monogram parts
Excellent customer service
Convenient appointment scheduling
Don't waste your time and money on inexperienced repair services. Trust the experts at Specialist Maytag Appliance Repair Inc. for all your GE Monogram appliance repair needs in Brooklyn and nearby areas. Call us today to schedule an appointment!