Yes, They Think We Are Great!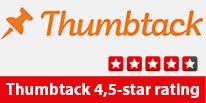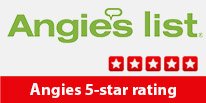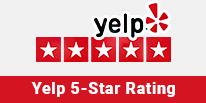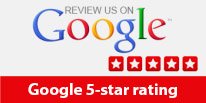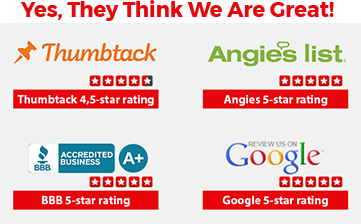 Frigidaire Appliance Repair Brooklyn
Are you having trouble with your Frigidaire appliance? Don't worry! Specialist Maytag Appliance Repair Inc. is here to help you. We are an authorized repair service provider for Frigidaire appliances, and we offer the best Frigidaire appliance repair service in Brooklyn and nearby areas.
Our Frigidaire Appliance Repair Pros
Experienced and knowledgeable technicians
Quick response time
High-quality service
Affordable prices
Use of genuine Frigidaire parts
100% customer satisfaction guaranteed
Frigidaire Appliances We Repair
We repair all types of Frigidaire appliances, including:
Frigidaire stoves
Frigidaire dishwashers
Frigidaire washers
Frigidaire refrigerators
Frigidaire dryers
Frigidaire ranges
Common Problems with Frigidaire Appliances
Some of the most common problems that we encounter with Frigidaire appliances include:
The stove burner won't light
The dishwasher won't drain
The washer won't spin
The refrigerator is not cooling
The dryer is not heating
The range is not working properly
These problems can be caused by a variety of issues, such as:
Worn-out or damaged parts
Improper installation
Power supply issues
Thermostat failure
Electronic control board failure
Clogged or damaged vents
Our technicians are well-equipped to diagnose and repair these and other issues with your Frigidaire appliances. We use the latest tools and techniques to ensure that your appliance is repaired quickly and effectively.
Contact Us for Frigidaire Appliance Repair in Brooklyn
If you need Frigidaire appliance repair in Brooklyn or nearby areas, don't hesitate to contact Specialist Maytag Appliance Repair Inc. You can call us or fill out the contact form on our website to schedule an appointment with a Frigidaire repairman near you. We are always ready to help you with your Frigidaire appliance repair needs.